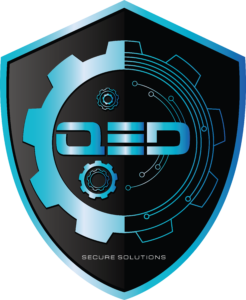 Advancing Cyber Security and Critical Infrastructure Protection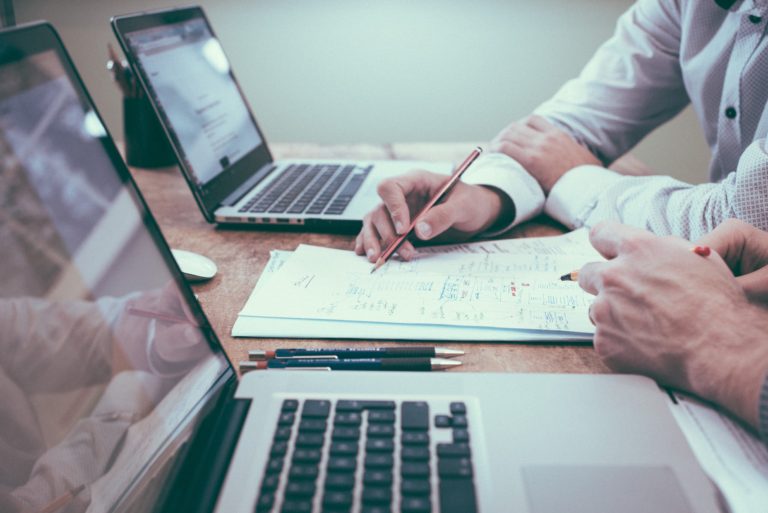 Our team consists of award winning faculty members, industry leaders, and professionals with top-level government experience.
We bring a proven track record with decades of experience analyzing complex systems including avionics, oil & gas, water/waste water, building automation, electric power, medical devices, information technology, and weapon systems. 
Bringing together world-renown industry, academic, and government experts to solve the most challenging problems in cyber security.  From strategic to technical, we deliver innovative solutions that make a difference. QED Secure Solutions is a research-driven organization that provides proven capabilities to government and industry partners.
At QED Secure Solutions, collaboration is our strength.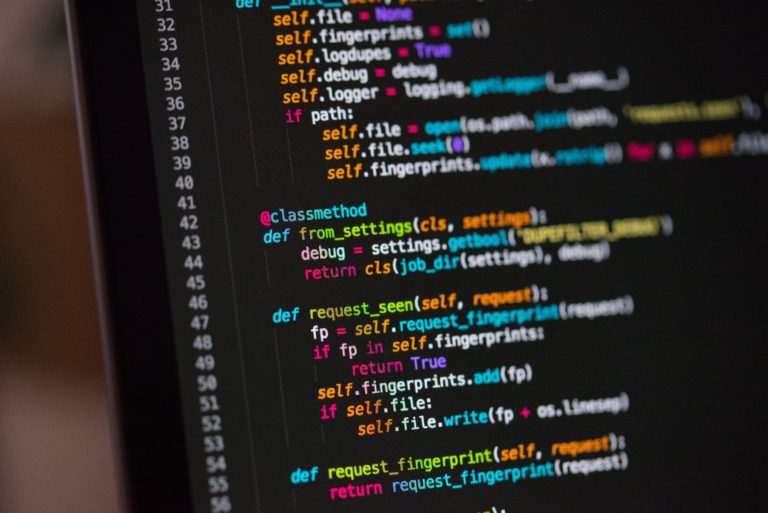 "Quod Erat Demonstrandum"
thus it has been demonstrated